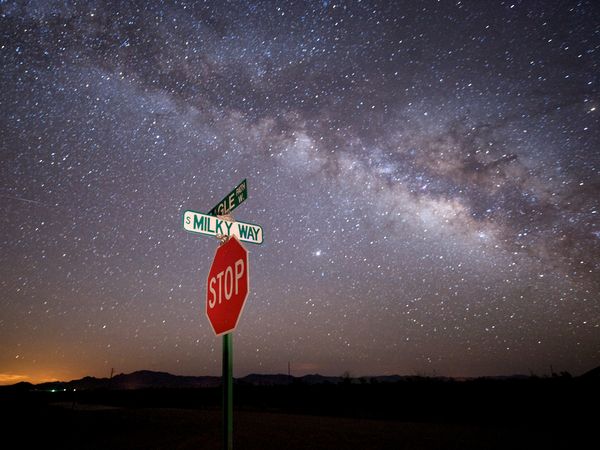 If I were to write a few paragraphs that are not entirely true, you will forgive me. For this need to invent love does persist. The need to recreate love, scene by scene.
Bob dropped in just now. Me in my pepto-pink robe and hair mercilessly chopped off by an insensitive robot at Great Clips. He almost gasped when he saw me.
"I never liked your hair that short," was the first thing that he said.
I waited.
He put his arms around me and I rose from my office chair, the one he bought so many years ago. It's gross, to say the least, but somehow I have no wish to get another one.
"So how are things up there, in…you know…heaven," I said.
He sighed and pink swirls formed around us, taking the shape of a heart. Now I knew this was a piece of fiction.
The next thing that happened was that I found us both lifting off Planet Earth, rising into the stratosphere of love.
Stranger things have happened.
We stood at the edge of a spatial continent unknown to man.
Suddenly a thunder of angels drew near us, like buffalo running across the plains.
But these were angels, man!
Bob seemed to know them because he held out his hands and the main angel placed something in it.
He gave it to me and said, "Now I have to get you back home."
And I said, "Aren't you going to let me see what I have been given?'
And then suddenly I was alone again, in my furry pink robe holding nothing but emptiness.
I rubbed my two hands together and begin to write.
Emptiness is essential, apparently.
Vicki Woodyard