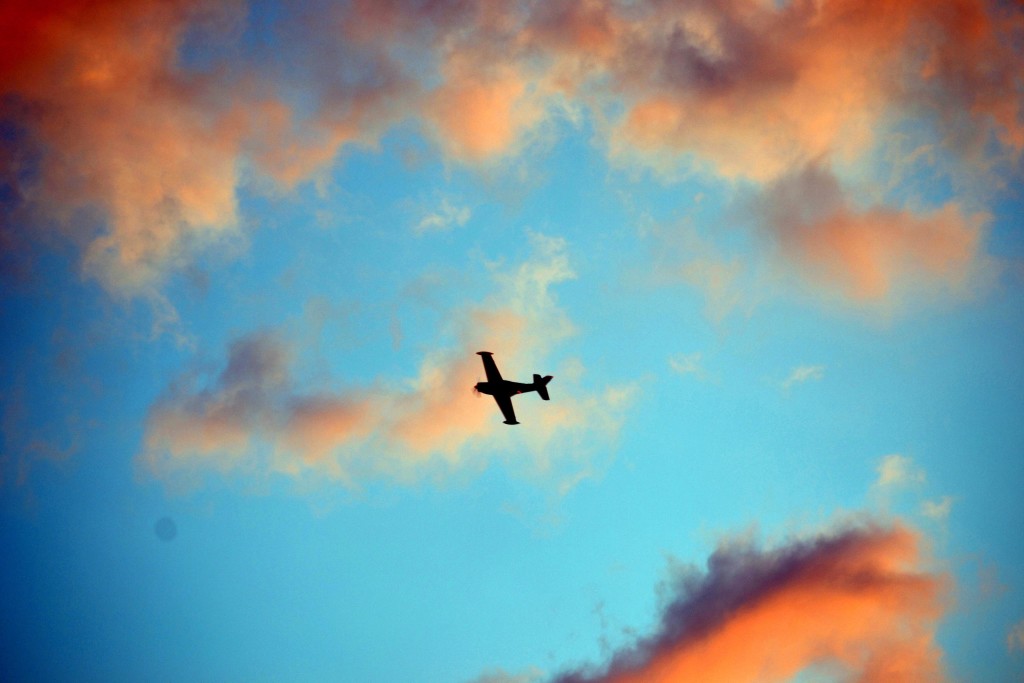 The string loose between
here and the other world.
A tug from the other end
would be heaven.
Since you have gone,
vanished from my sight,
No more at home,
no more delight.
I walk the earth
am most alone when
thinking of you
flesh and bone.
Heart on heart
no more can be,
More of heaven,
less of thee.
Love no longer pulling taut,
I wander earth as astronaut.
Breathing air that lets me float
on waves of love I never sought.
Vicki Woodyard